U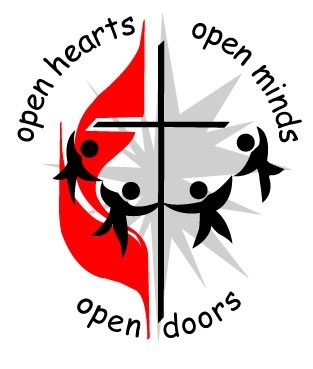 Asbury United Methodist Church has so many exciting things that we do to reach out to the community. Please check back often to see upcoming events and new programs being offered.
Upcoming Events
November 7 Lord's Acre Sale 4pm-6pm at the Family Life Center curbside available
November 23 Advent Monday Night Bible Study Starts "Making Room" Sharing the Love of Christmas
December 11 Night at the North Pole 7:00pm at the Family Life Center
December 19 Bell Ringing for the Salvation Army at the Troy Walmart
December 24 Christmas Eve Candlelight Service
Other services Asbury has to offer
Asbury Food Pantry
Asbury Food Pantry can help with food once every 30 days and serves the cities of Foley, Old Monroe and Winfield. Normal food pantry hours are
Wednesdays from 10-12
We are now accepting refrigerated/frozen items for donation.
Don't forget to donate to the Asbury Food Pantry because hunger never takes a holiday.
Thank you to all of those who support this ministry!
Asbury Preschool/Daycare
Asbury Preschool/Daycare is open year round Monday thru Friday from 5:00a.m. until 6:00p.m. and is available for children ages 6 months-12 years old.
For more information call 636-668-8015 or
visit the website asburypreschool.net